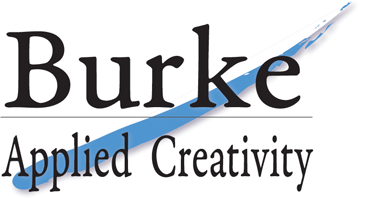 Digital Technician
Adobe Photoshop, Lightroom, and Capture One.
Phase One and Hasselblad medium-format backs.
Nikon and Canon DSLRs.
Mac or Windows, if you have a preference.
Web galleries, proof sheets, client previews. Instant off-site backups available.
Camera, medium format back, and/or full digital-workstation rentals. E-mail or call for specifics and availability.
References available upon request.
E-mail:
web2018[at]burkeappliedcreativity.com
Phone: (206) 388-5816


ASMP member. Nice person.
---
Copyright (c)2018, Burke Applied Creativity. All Rights Reserved.